Reduce Debt, Boost Your Business's Financial Health, and Tactically Understand Your Numbers & KPI
Transform your financial future with this FREE Webinar
✔️ Discover what money mindset you currently have, what it means, and how to use it to unlock more success than ever!
✔️ Learn how multiple female entrepreneurs took their finances to the next level… And how you can leverage the same shifts to master your business!
✔️ Gain practical strategies to reduce debt and improve the financial outlook of your business...
✔️ See how you can achieve long-term financial success and sustainability in your business and personal life with the right mindset and tools!
WHO AM I ANYWAY?
I'm Danielle Hayden
Best known as the host of the Entrepreneur Money Stories podcast, named one of the top 5 podcasts for entrepreneurs in 2023, I love helping business owners and entrepreneurs grow!
After founding my accounting firm in 2014, I embarked on a journey to help women business owners transform their money mindset through bookkeeping and financial analysis, which is my mission today! This purpose has allowed me to support my two children and meet some fantastic & inspiring women worldwide!  
As a CEO, I know about all the highs (and lows) that come with scaling a business.  
Are you ready to understand your numbers and gain the confidence to rewrite your story?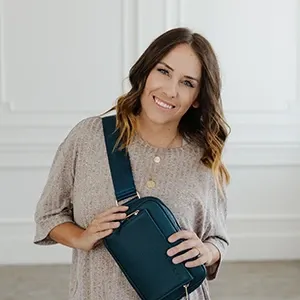 Ayla Bag & Co
Our brand has seem tremendous growth over the last year, especially over the last few months. When we first started with the team we were generating a little over 30K a month in revenue, and now we are doing nearly 300K in revenue a month. Kickstart has helped me keep all my finances organized, create healthy goals and trajectories, and will even meet with other members of our team such as our financial advisors and CPAs to make sure we are all on the same page with everything.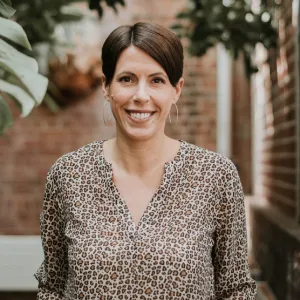 Ann Konkoly
I'm a Life Coach and help Nurses live the good life. I love KSA because they have made cashflow, PNLs, and tracking numbers SO EASY! I cringe to think what my business would look like if I didn't have help from Ali and Chelsea every month! Thank you KSA team! You are the bee's knees AND the cat's pajamas!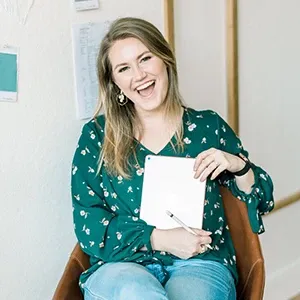 Compass Rose Coordination
My name is Jenna and I'm the owner of Compass Rose Coordination based in coastal Virginia, a wedding planning & coordination company committed to helping couples create a wedding with a legacy  to celebrate like a boss and protect the planet! We share the options with couples and help them find what works for them because we believe a sustainable marriage and a sustainable world go hand-in-hand. 🌍💚